Tokens to clean
the world
Let's end waste pollution at its source. Let's transform how we think about trash and recycling.
The problem
We need to turn cleaning into wealth. Our world needs to change how it relates to waste.
7%
of the waste generated is recycled.
300mi+
tons of trash are on our ocean today.
100kg
each person generates of plastic waste per year on average.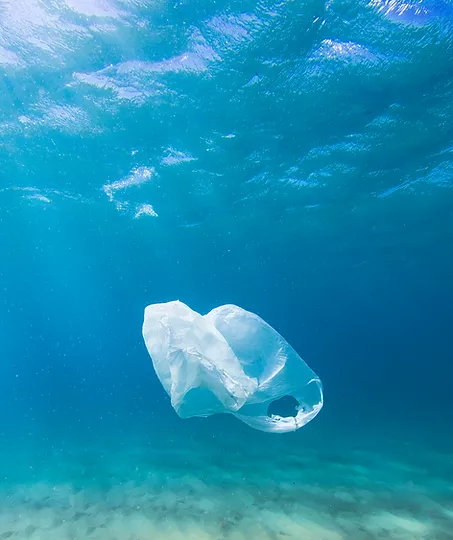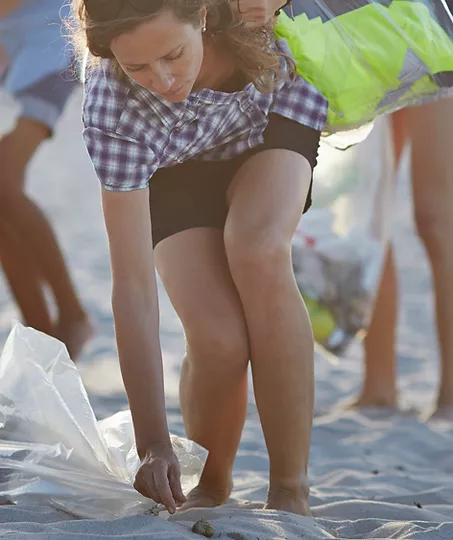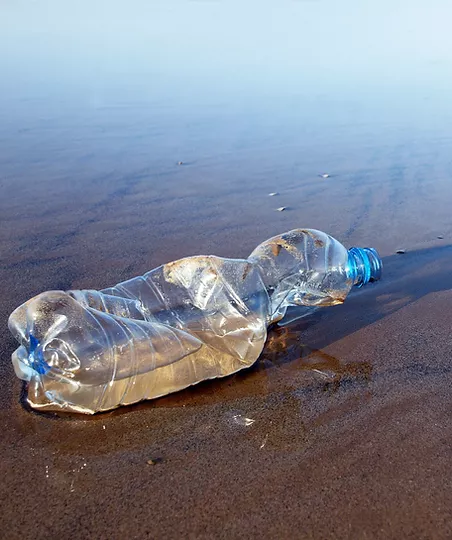 How RECY Network works
We issue tokens based on recycling and composting reports. You can buy cRECYs to support the cleanup of the world or earn them as a recycler.
Businesses
The business that partners with us delivers their recyclable waste to recycling companies and DeTrash pays it extra for it. It is as simple as delivering your recyclables, making a report about it, sending it to us and receiving payment after it.
DeTrash
Based on the recycling reports received we mint crypto tokens for the amount of waste that we are certain went to recycling or composting.
The Crypto Pirates
Whoever buys our tokens are contributing in a very direct way to finally solve a problem that is critical and has been threatening marine a humane lives: world waste pollution. Beyond it you will be supporting a project aiming to disrupt waste management through distributed governance and financial stimulae based efficiency.
The RECY network
The Recy Network is a network of people who want to lead the world to recycle and compost as much as possible. Through our app you can participate in different ways, earning and buying tokens for this purpose.
Buy cRECY token
By buying cRECYs you help us to end more than 14 million tons of garbage that goes into the sea every year, while boosting recyclers and composters to expand their coverage area. In addition to a deflationary token, cRECY will be increasingly used in exchange for discounts at partner establishments.
cRECYs are minted in an auditable and transparent way.
Get in touch
Send us a message